"You enthralled us with your passion for Infrared and you inspired us to do more."
"One again thanks for a 'landmark evening' right up with the very best speakers we've had."
"An outstanding presentation with stunning photography."
"A brilliant, entertaining and most of all informative evening"
"Tonight was amazing and so inspiring"
Beyond Visible Light – a journey into Infrared photography
 This fascinating and inspiring talk looks at the history, science and art of infrared photography over the last 100 years.  It covers the discovery of "invisible" light, the invention of IR films and their many civilian and military uses, the move to digital camera conversion and even a moment of space exploration!  Along the way I showcase the work of IR photographers from around the world as well as my own portfolio of IR images taken over 15 years.
This talk can be preceded by an afternoon field workshop where I work with a group of photographers taking their first steps into infrared photography.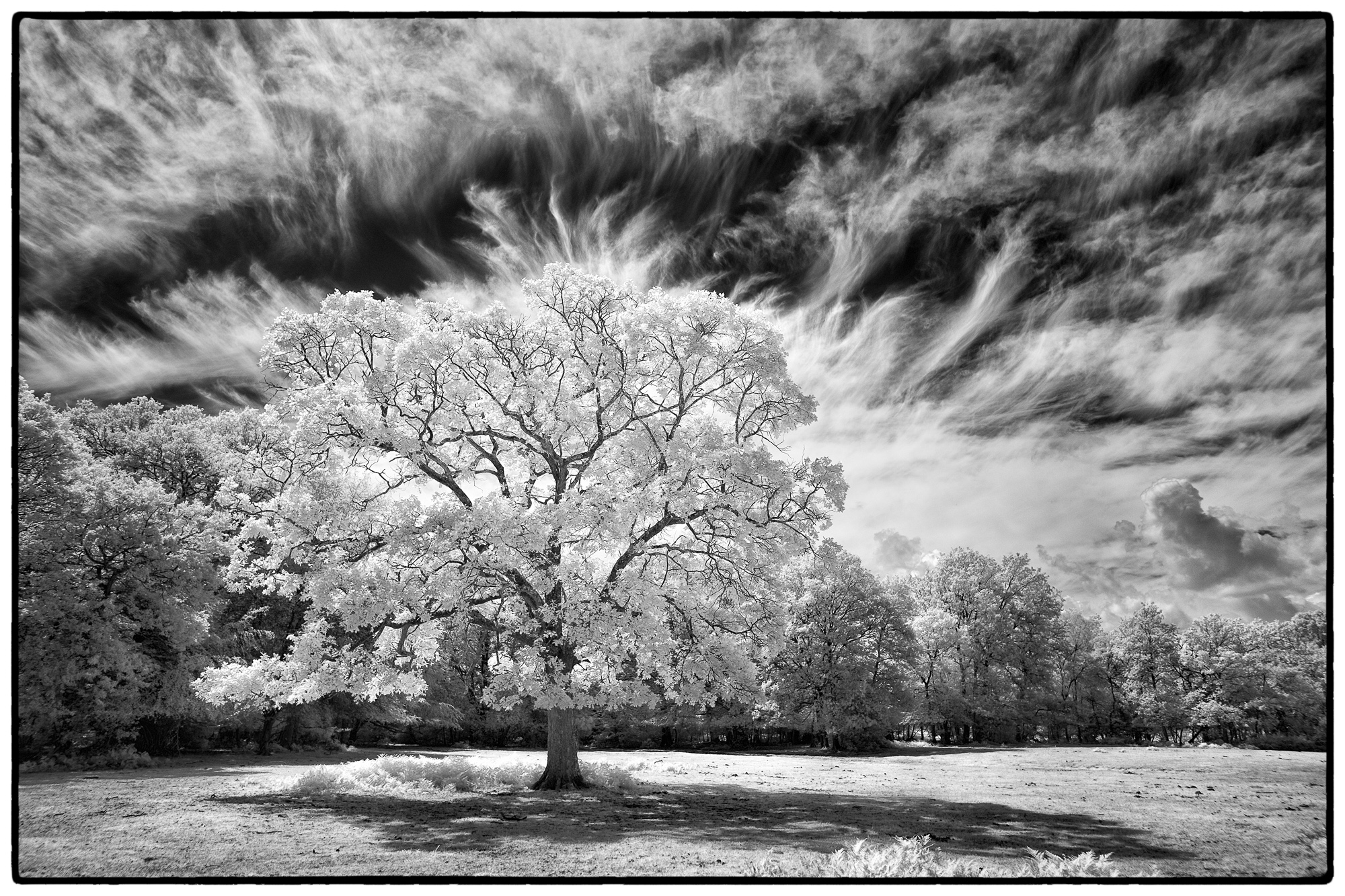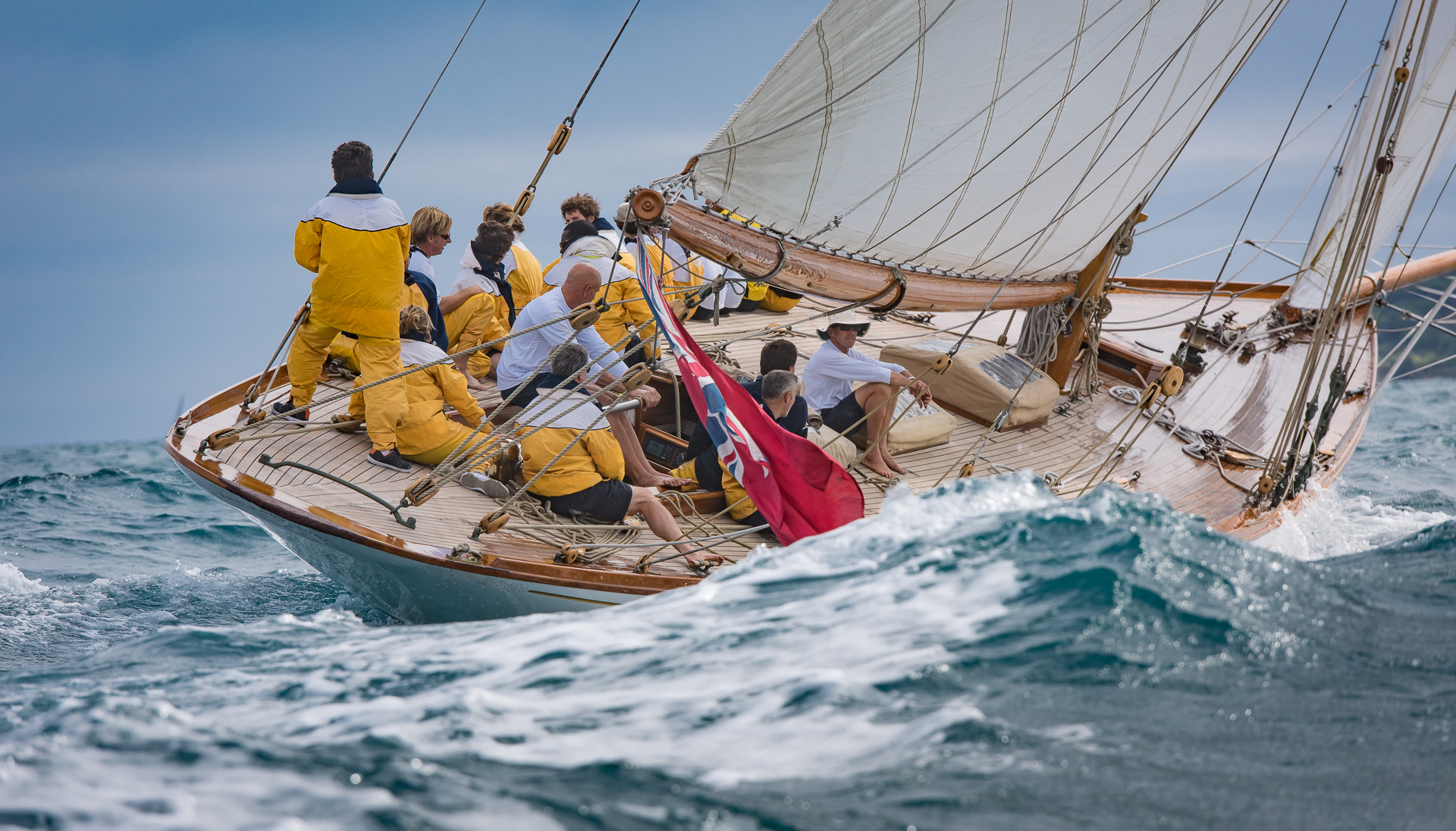 Chasing the Wind – Les Voiles de St Tropez & Antibes
Every summer a flotilla of yachts can be found racing in the Mediterranean as part of 'Les Voiles' – literally 'The Sails'. The season begins in June with Les Voiles d'Antibes and ends in October with Les Voiles de Saint-Tropez – each regatta lasting five or six days and bringing together some of the finest classic and vintage yachts from around the world. Since 2014, as part of the Create Away Photographic Workshops team, I have photographed at both regattas capturing the majesty and drama of the races, describing it as "some of the most challenging and exciting photography I have ever done".
I explore the history of Les Voiles, discuss the difficult task of shooting at sea from a fast moving RIB, and look at both the technical and aesthetic challenges of telling the story of Les Voiles through the lens. The diverse photographs – portraits, abstracts, seascapes and even infrared images – bring a unique insight into the spirit of sailing as yacht, crew and photographer all Chase the Wind.
Yellowstone in Black, White & Infrared
This cold weather adventure tells the story of  Yellowstone National Park in the dead of winter.  It combines a touch of history and geology of Yellowstone, with Infrared landscape and B&W wildlife images and also includes a short multimedia piece about the famous Yellowstone bison, and a conservation film on the role of wolves in the Yellowstone ecosystem.  Full of anecdotes about the realities of shooting in temperatures as low as -30C it is a highly entertaining evening suitable for photographers of all levels.